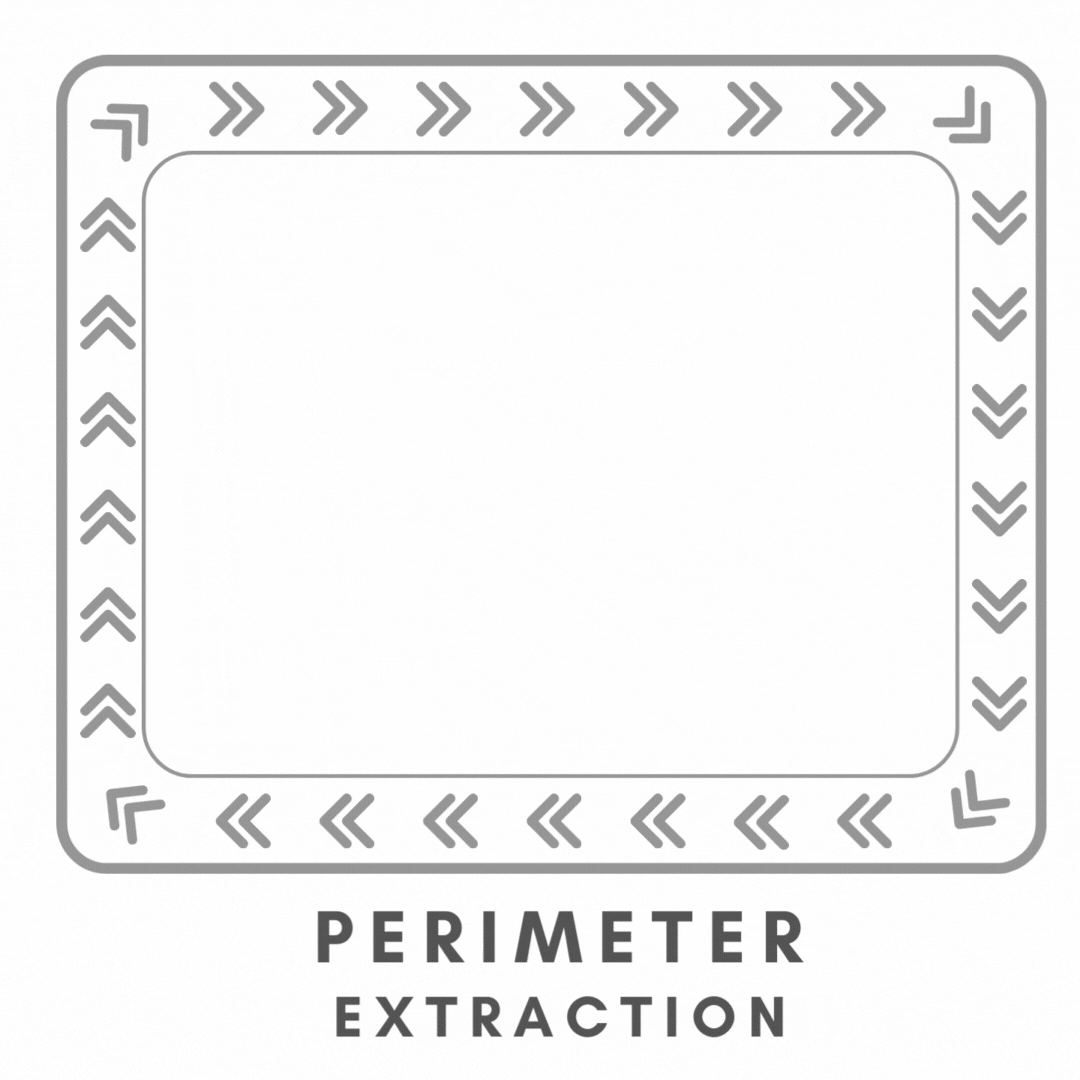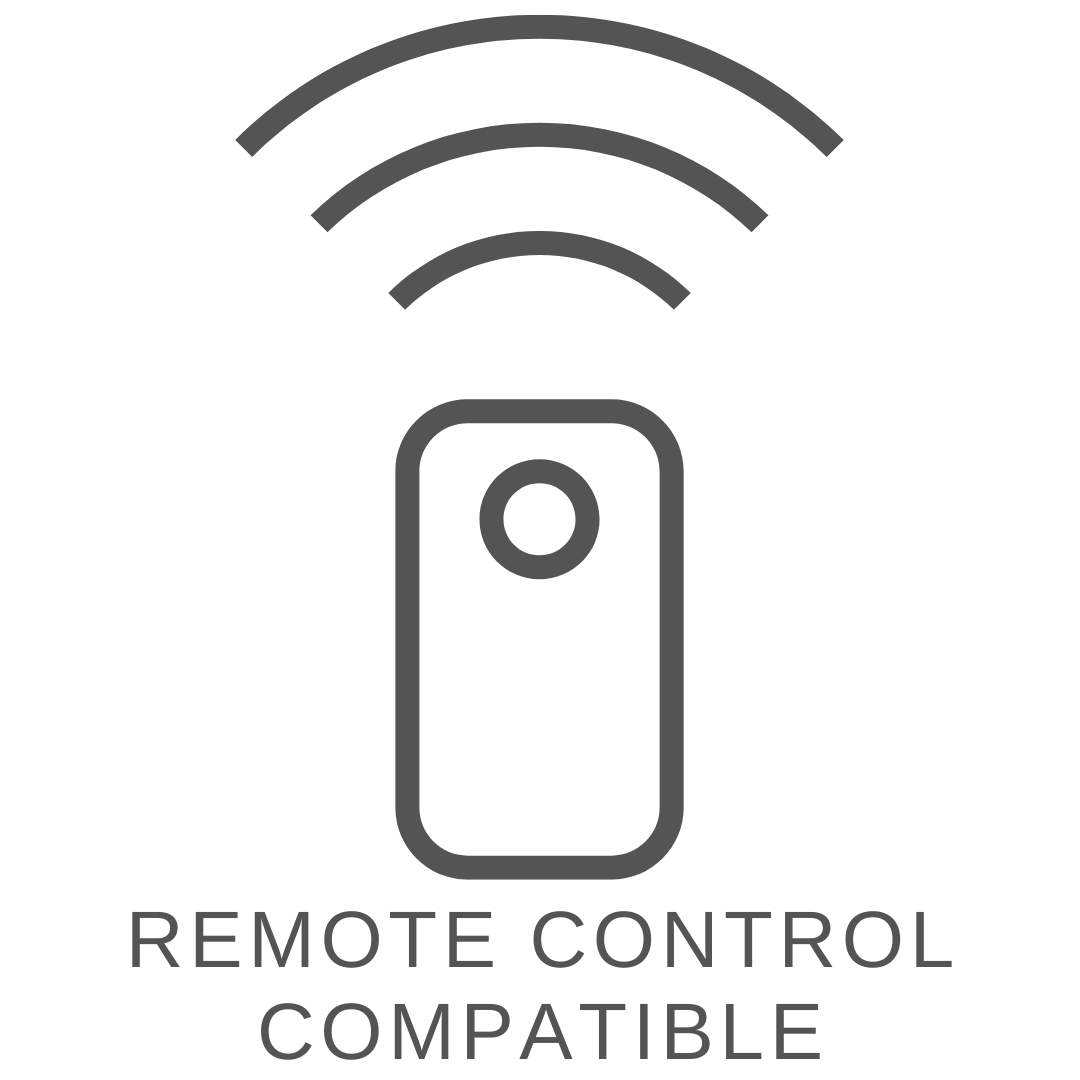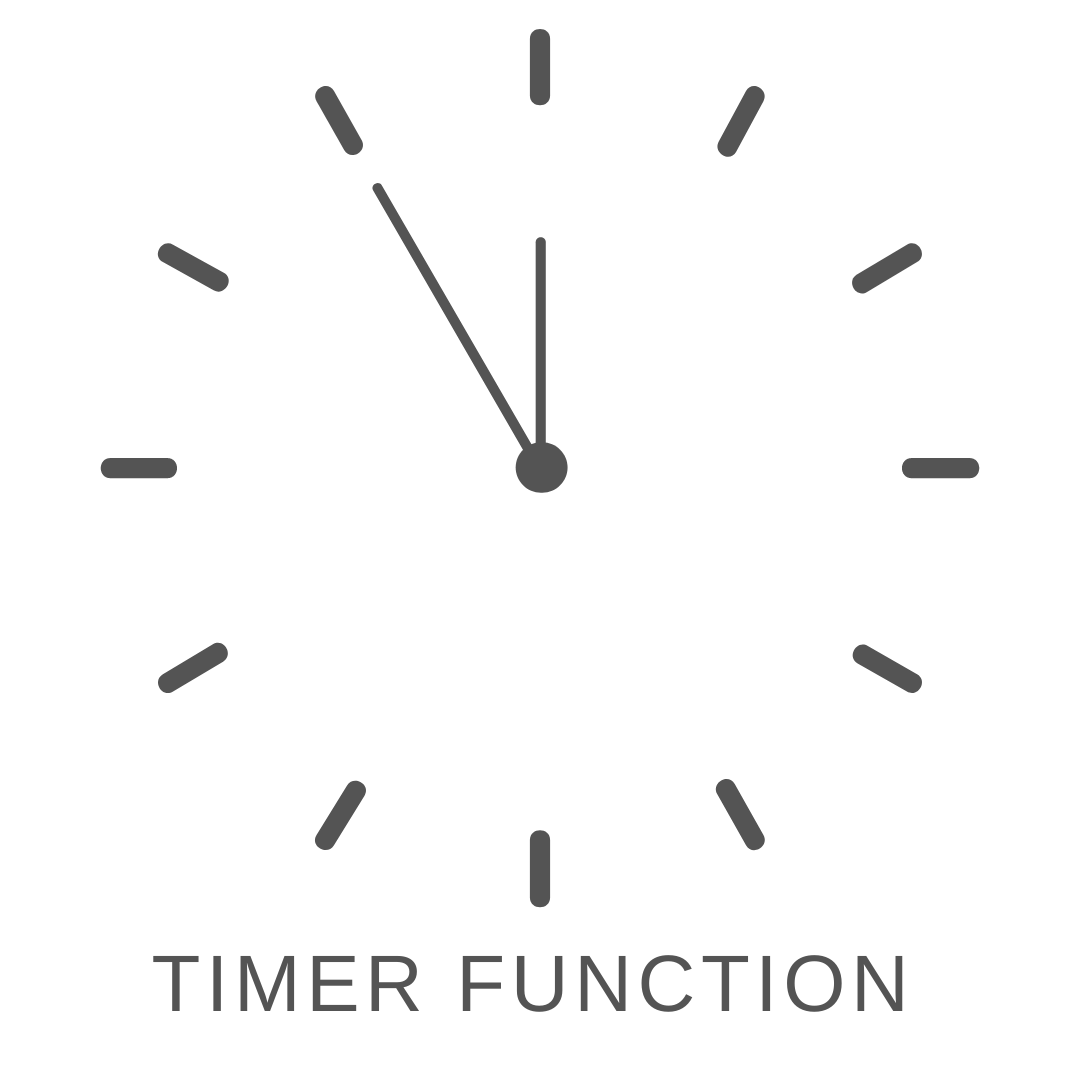 Key Features:
Off Set Chimney Section

Dual Controls - Controls on each side of the hood

Powerful Energy Saving 700m³/hr Motor

EEI Rating: A+ Energy Efficiency Rating

Remote Control Optional

2 x Dimmable 10.6w LED Light Strips

All new Dynamic LED Lights allowing you to alter colour temperature to a setting of your choice (3000° - 5700° Kelvin)

Elegant & Sleek Black Glass Touch Controls

Timer Function

3 Speeds

Intensive Boost Function

Perimiter Extraction

Washable Metal Grease Filters

Filter Alarm

Available in

Stainless Steel or Black

7 years Parts & Labour Warranty(Subject to Registration)
Product Technical Data
PDF File - Opens in a New Window
Product Installation Guide
PDF File - Opens in a New Window
Product Fiche
PDF File - Opens in a New Window
* NEW *150cm Arezzo Designer Island Cooker Hood
Now comes with dual controls either side
for choice of left or right-hand setting
** Brand New Version **
The AREZZO ISLAND range of cooker hoods are designed to be the statement piece your new designer kitchen deserves, as well as being the perfect partner for the budding chef about the house.
Featuring a powerful 700m³/hr motor to remove your cooking odours, two dimmable and bright 10.6w Dynamic LED lights that allow you to change the colour temperature to a setting of your choice and illuminate the cooking area below for you, as well as sleek and elegant black glass touch controls, you most definitely will not be disappointed with the beautiful quality and performance of this premium, Italian hand-made designer cooker hood.
Fitting into any designer kitchen setting required, you can choose from one of two different size options (150cm or 180cm), now with the added bonus of dual controls so that you can choose whether you would like to fit your hood with the chimney to the left or the right when choosing your kitchen setting. This could be to either help with installation or simply if you are after a specific design and look an AREZZO ISLAND will give your kitchen.
The AREZZO ISLAND has a singular full body length door panel underneath, to give the 'Venturi effect' perimeter extraction required that is best suited to this type of model. Perimeter extraction reduces the perceived sound by 25% (which equates to a reduction of 3dB). This method of extraction guarantees optimised effectiveness by exploiting the principle of the 'Venturi effect' in which air accelerates as it passes through the constricted extraction space of the panel and decreases immediately inside the hood - this is then easily expelled without the need for any particular pressure levels.
As well as excellent extraction levels, you will have simple and easy access to your metal grease filters, should you wish to remove and clean them. Designed to catch 80% of your cooking grease, these metal grease fiters are best cleaned on a regular basis and can be simply washed in your dishwasher or hand washed and dried if required.
The AREZZO ISLAND should ideally be ducted to an outside wall to remove your kitchen odours, and when ducting out we highly recommend using a minimum of (6") 150mm round ducting or 220mm x 90mm rectangular ducting for maximum performance and extraction levels, although you can reduce to (5") 125mm if required. If you can't duct out and would like to re-circulate your cooker hood, then we use a high quality, heavy duty charcoal filter for this model. Charcoal filters require regular changing dependant on how often your cooker hood is used.

Don't forget to view our Ducting Components or Charcoal Filters before making a purchase, to ensure that you have all the equipment you will need for a trouble free and pleasant cooking experience.
150cm Island Cooker Hood - Stainless Steel
£1,599.00

£1,199.00

Ex Tax:

£999.17
Related Products