Key Features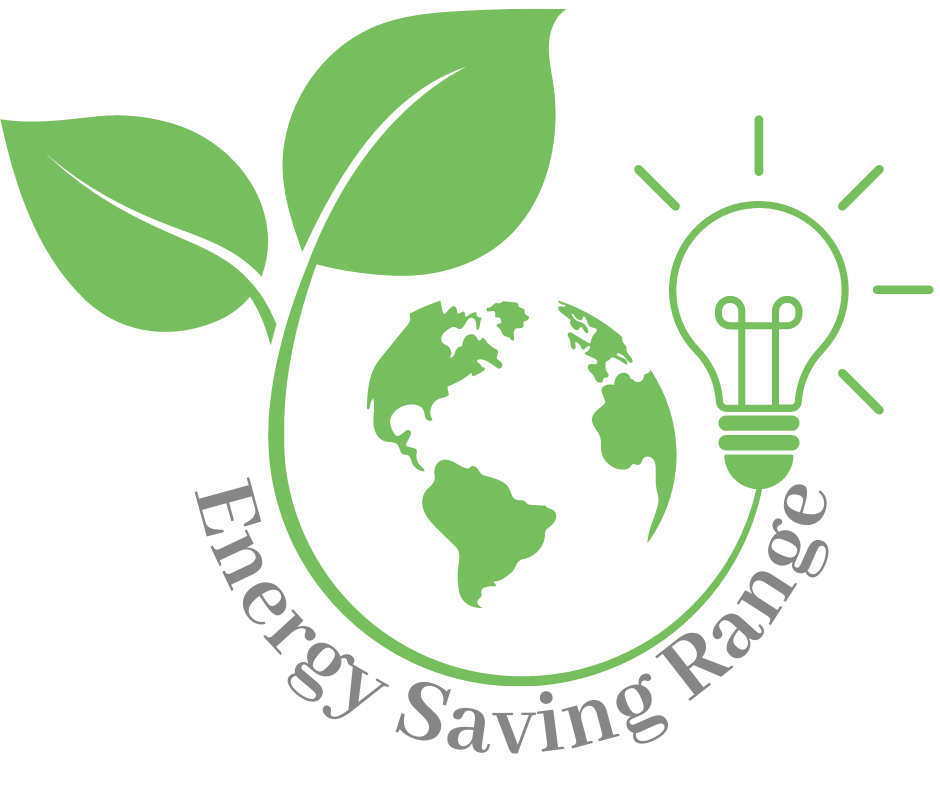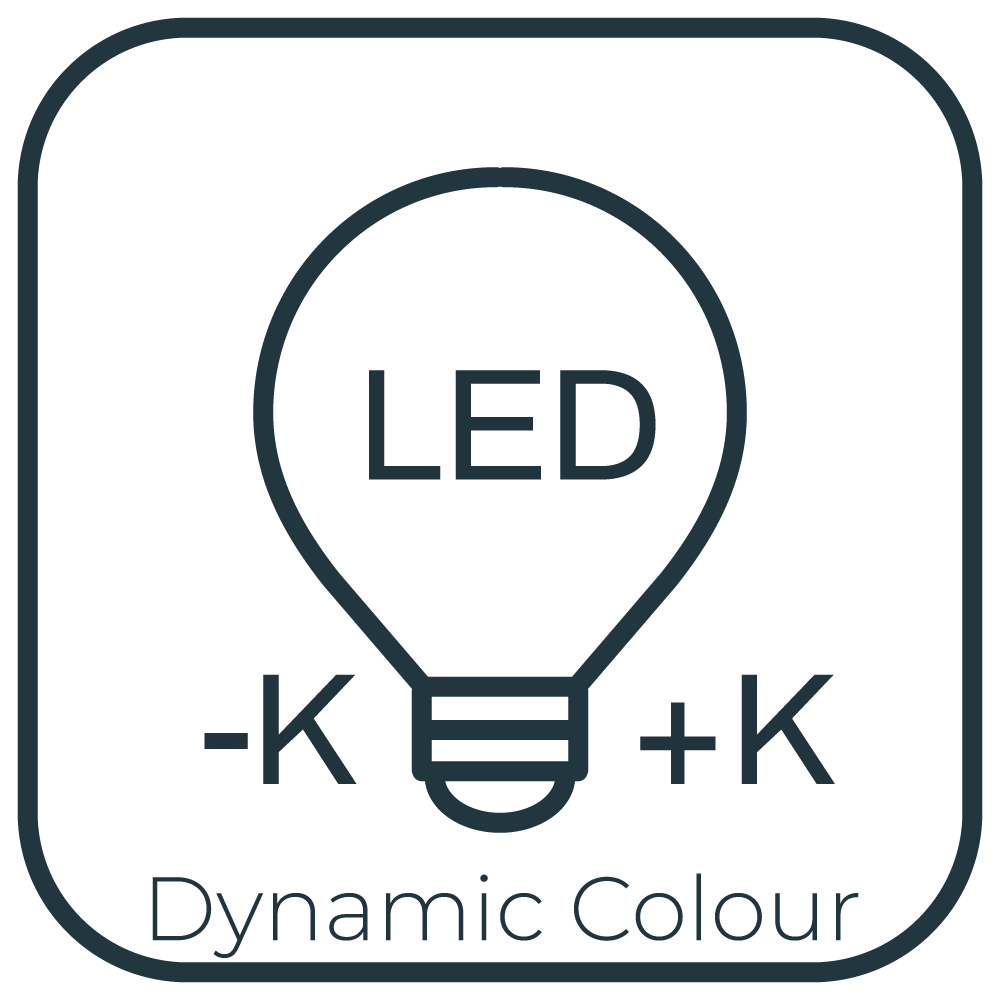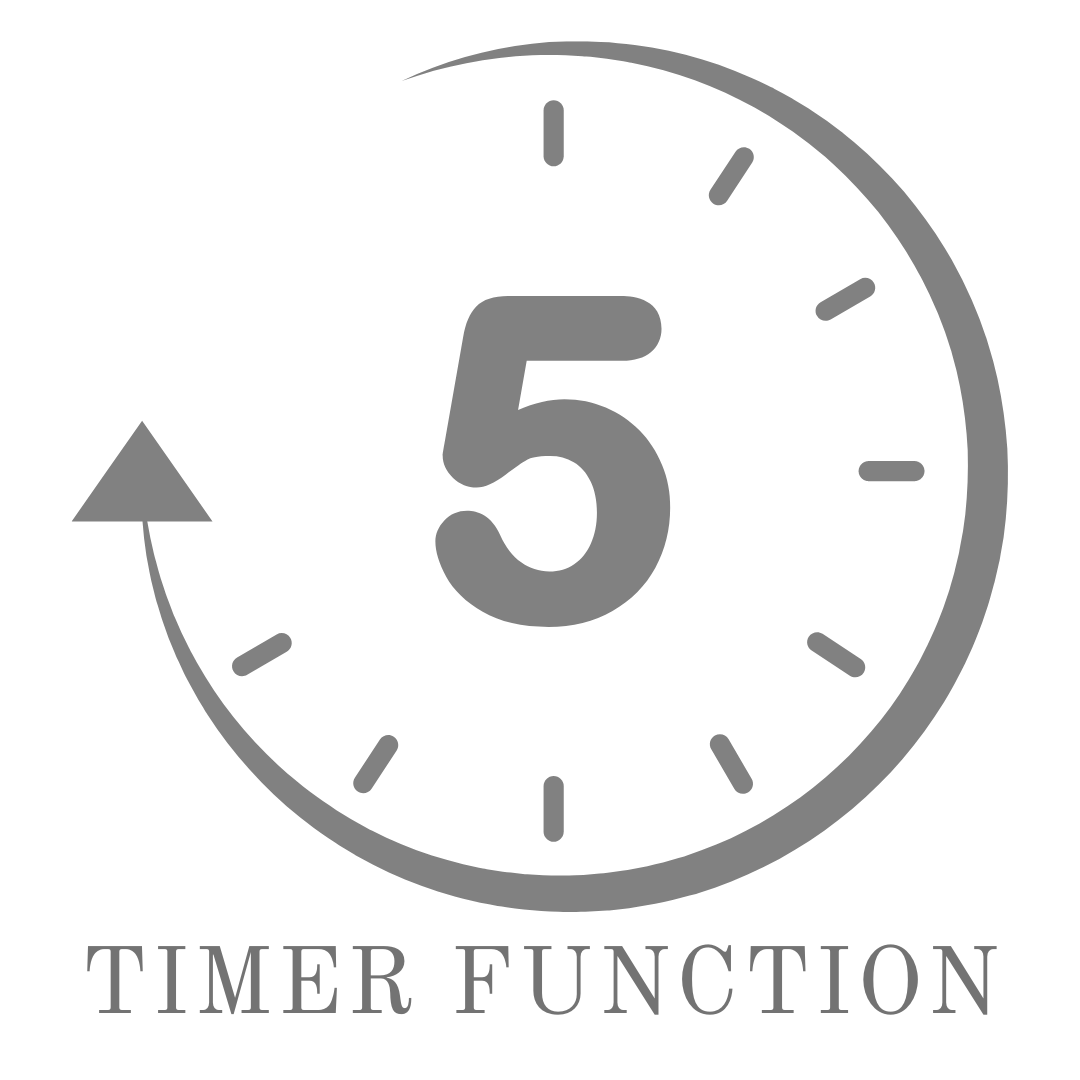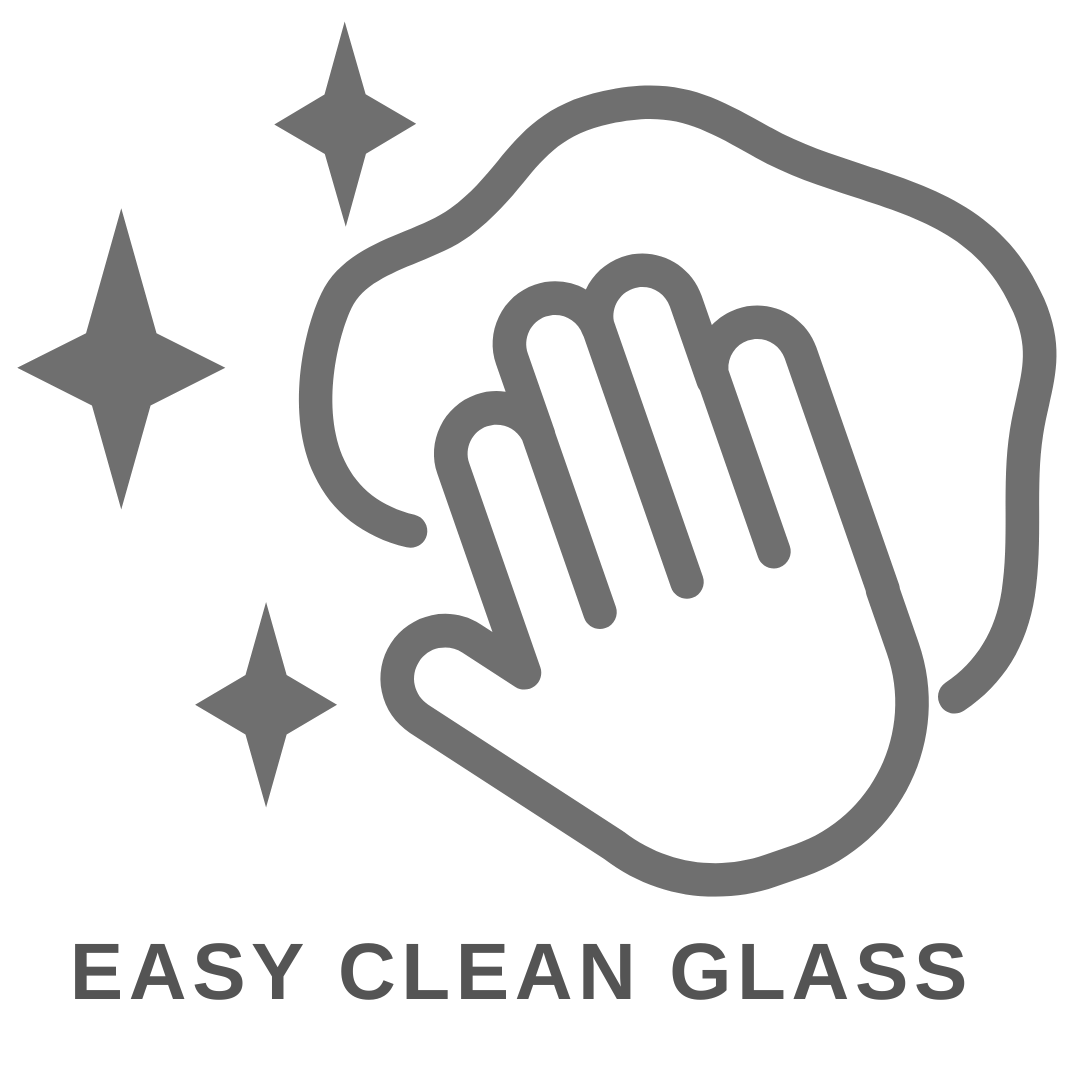 Powerful 780m³/hr motor (unrestricted), x4 speed settings

Energy Efficient Slimline Brushless Motor

Can be installed flush into a ceiling / chimney space or pre built drop down box

Four sizes of

:

90cm x 60cm

,

90cm x 30cm

,

120cm x 30cm

,

120cm x 60cm

2 colour options: Stainless Steel or White Glass

Dynamic temperature changing LED's

14w LED Strip Variable Kelvin (

2950° kelvins (Warm) up to 6500° kelvins

)

Easy clean aluminium grease filters, can be placed in your dishwasher for easy cleaning.

EEI Rating A+

Remote control operated

Reduced noise / Quiet extraction
Product Technical Data
PDF File - Opens in a New Window
Product Installation Guide
PDF File - Opens in a New Window
Product Fiche
PDF File - Opens in a New Window
Product Video
Installation Video
Soffitto 120cm x 60cm Ceiling Hood - Energy Efficient Slimline Brushless Motor - White
A+ Energy Efficient & Powerful 780 m3/hr Brushless Motor
Fitted with our all new A+ rated energy saving brushless motor, this beautiful ceiling hood with its simple sleek design and looks, will blend effortlessly into your kitchen setting, it's so quiet you will hardly notice it's on and with its powerful energy efficient 780 m3/h motor, your kitchen will be smelling fresh and odour free in no time at all.
The SOFFITTO range of ceiling hoods all come with a 14w perimeter LED frame to illuminate your cooking area below, plus as an added bonus, you can change the LED's to a colour temperature of your choice and match existing kitchen LED's....what more could you want from your ceiling hood.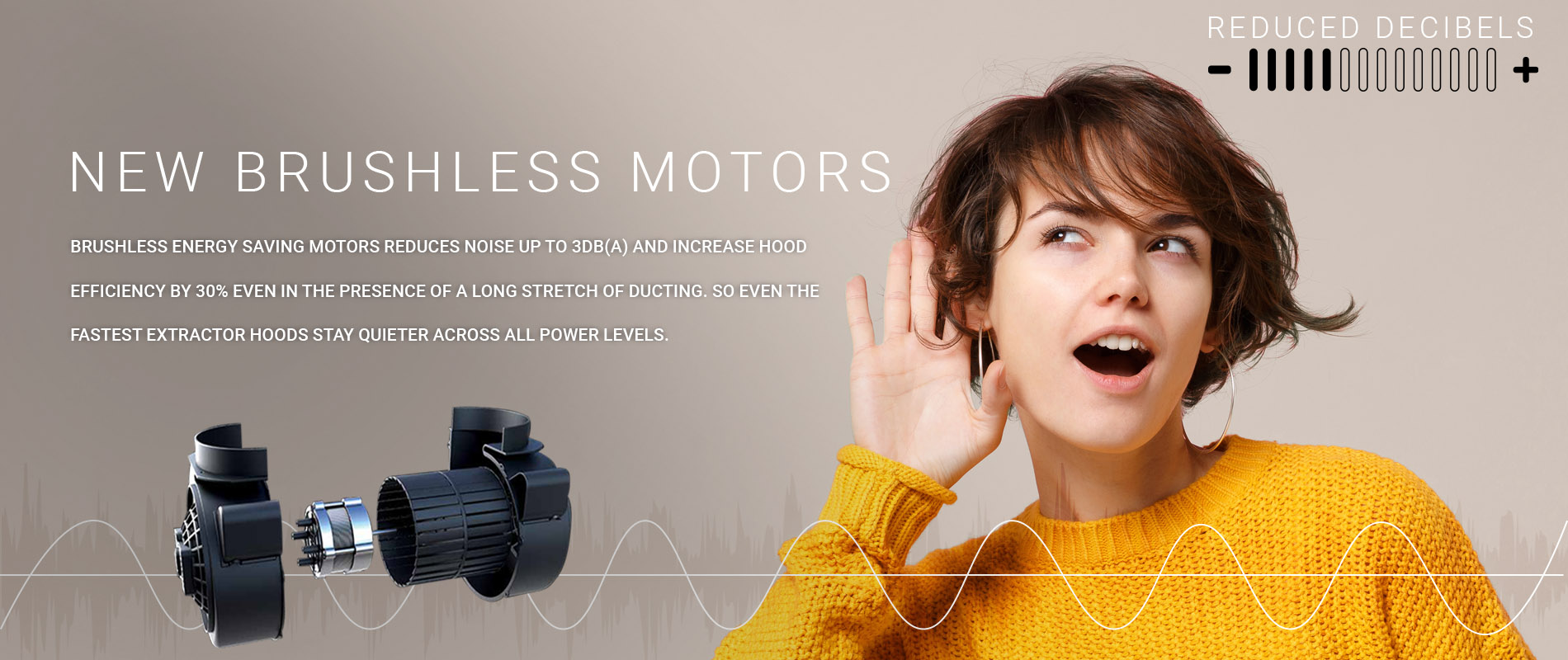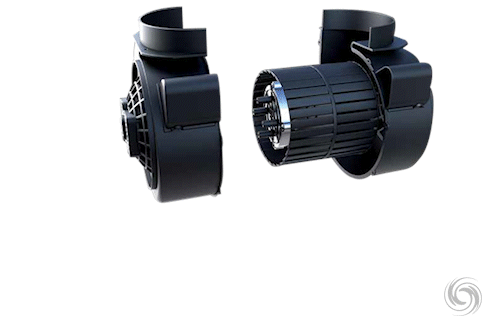 Colour Adjustable LED Lighting - 2950° kelvins (Warm) up to 6500° kelvins (Cool)
This brand new ceiling hood also has te very best led lighting solutions that will match your current kitchen LED lights, simply press and hold the light + button to increase the kelvins from 2950k to 6500k or the - button to decrease the kelvins.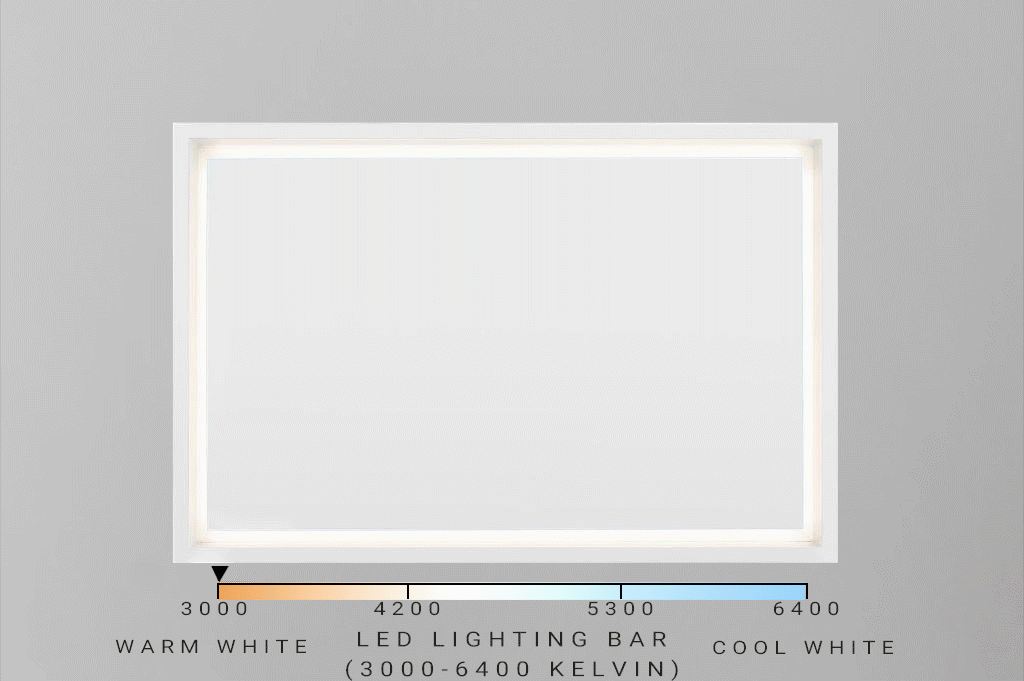 120cm x 60cm Slimline Brushless Motor Ceiling Hood - White
£899.00

£749.00

Ex Tax:

£624.17
Related Products