Induction Hobs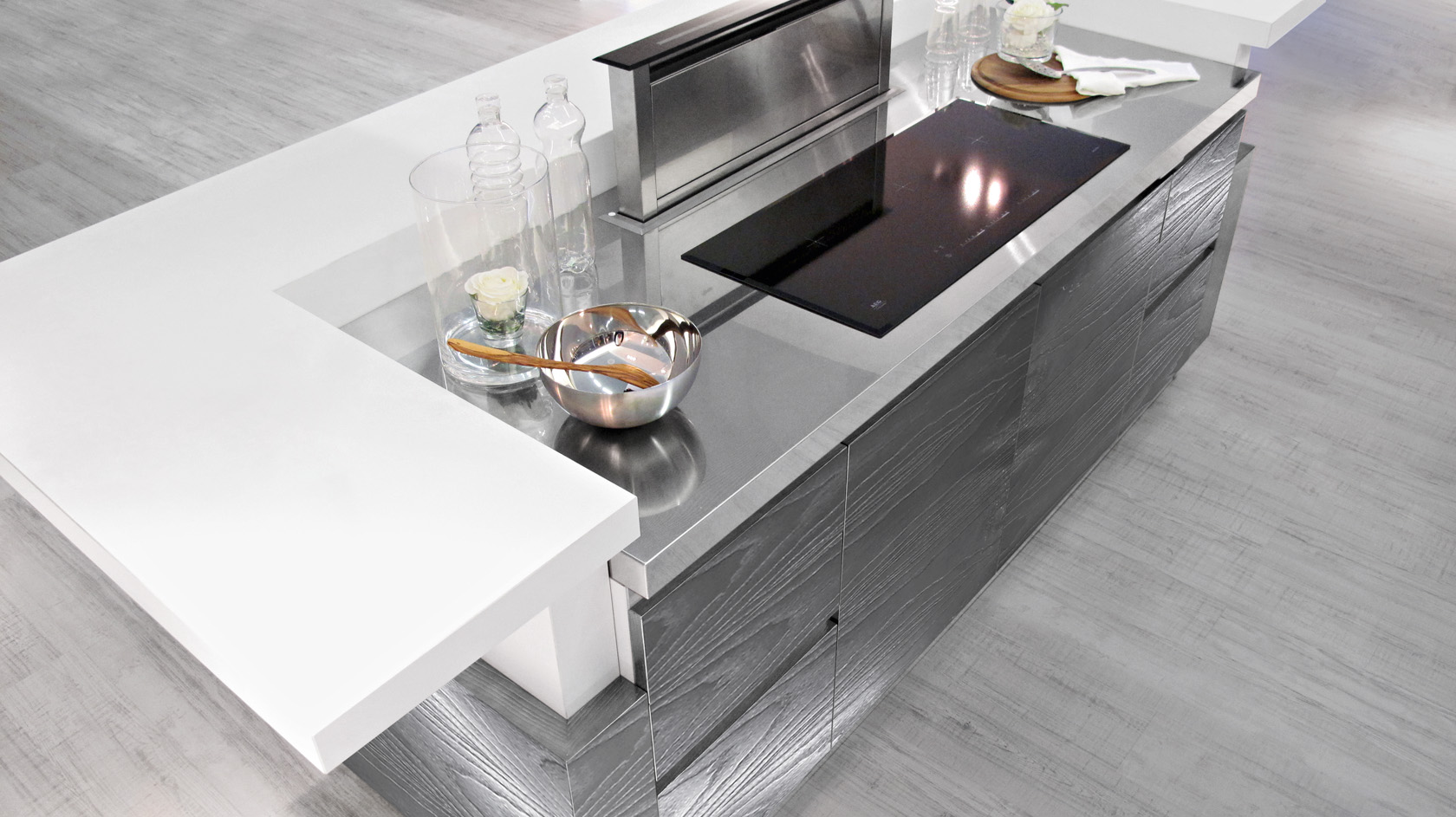 Induction HOBS - Flexi Zone & Bridge Zone Cooking
Induction hobs have an enlarged single zone that heats pans of any size wherever they are positioned, giving maximum flexibility for all users and better control over cooking requirements.
Flex Induction/Bridge zone hobs have one or two elongated induction zones, which create a total cooking area each of 380mm x 200mm, providing consistent heat across the whole of this surface. You will need to buy a quality induction pan set for any induction hob range.
All Luxair hobs are produced with the highest quality components sourced in the EU, the glass we use is the very best quality, we do not use any components or glass outside the EU, All Luxair hobs come with a 2 year warranty for peace of mind.
---