About Luxair Cooker Hoods

About Luxair Cooker Hoods Limited
Quality Designer Kitchen And Bathroom Extractor Fans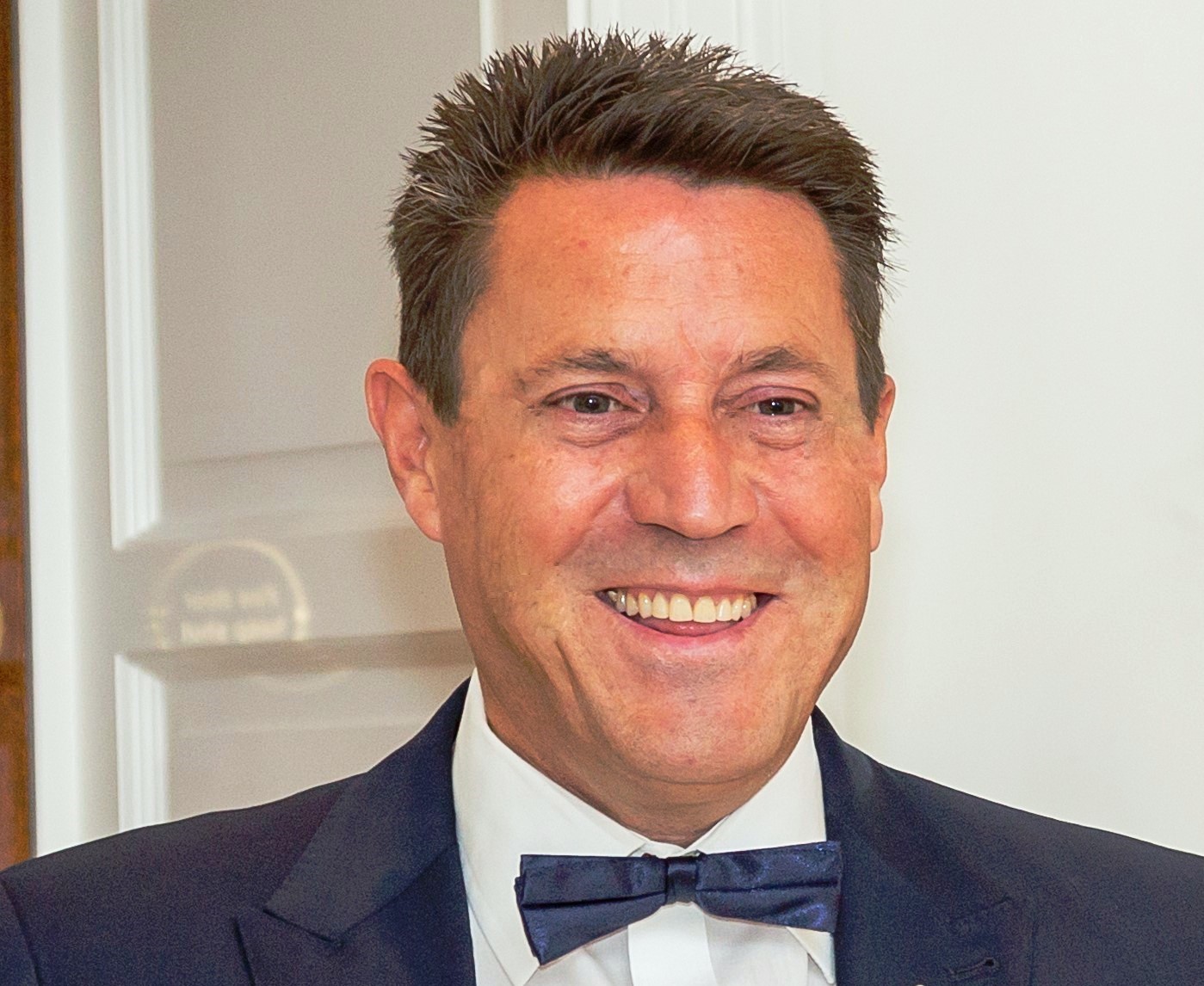 Managing Director Aidan Mulrooney
---
Luxair Cooker Hoods was founded in 2002 by CEO Aidan Mulrooney, taking on the challenge of producing quality, designer cooker hoods for the UK market.

Today, 22 years on we still produce many types of cooker hoods including - Ceiling Cooker Hoods, Canopy Cooker Hoods, Downdraft Hobs, Island Cooker Hoods and Downdraft Extractors, as well as sleek and stylish Wall Mounted Cooker Hoods at exceptionally affordable prices.

We have over 28 years combined experience in the industry, in which we supply a number of high street retailers and trade projects throughout the UK and Ireland.
---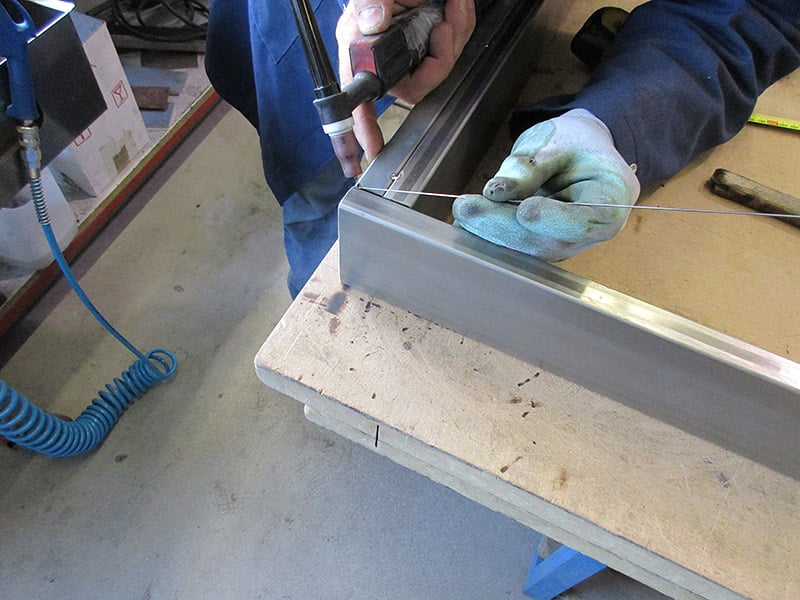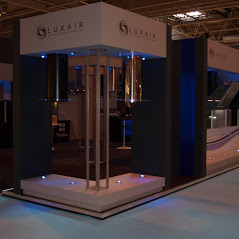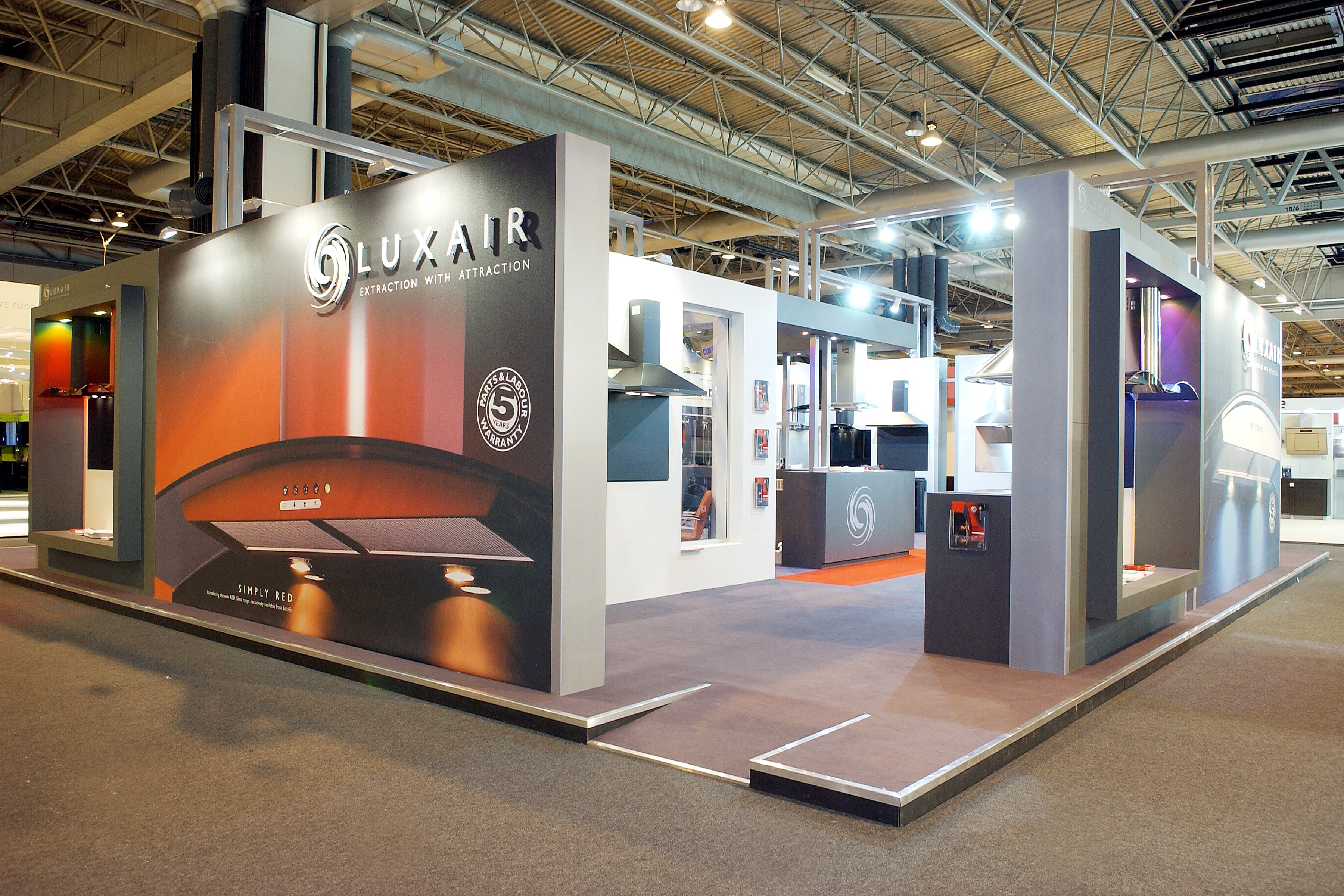 ---
Luxair are widely recognised as being one of the leading, privately owned manufacturers of quality kitchen & bathroom extraction in Great Britain & Europe. With over 20 years experience, our brand is now the envy of the industry and now one of the UKs best selling kitchen extractor range. We offer the largest range of cooker hoods and bathroom extractors with the best warranty available.
---
Innovation and new product development are always at the forefront of our business, we are constantly modifying and developing new cooker hoods looking to keep ahead of market trends and fashion. Luxair sell and distribute our own product range with full UK stock levels in our distribution centre based just outside Ripon, North Yorkshire.
(see contact us for more info)
---
Luxair are still the only cooker hood manufacturer to back most of our products with a free 7 year parts and labour warranty!
Some products still benefit from an additional 2 or 5 year warranty. Please see the product page for information on the warranty on each item. Please also see our Terms and Conditions for more information on the warranty - (see T & Cs)
---
We are always conscious and passionate about our cooker hoods and strive to offer all our customers with the very best in service product specification the market can offer. All our cooker hoods are produced in our factory located in Italy and are quality controlled before distributed across Europe via our uk distribution hub in Ripon, North Yorkshire.
---
"We don't always get it right, but be assured we will always put it right"
No need to worry about any service repairs!
Here at Luxair we only employ our own in-house trained service engineers. We do not use outside/third party appliance repair companies so if you ever need a warranty repair you will be met by one of our own, friendly engineers in our own vehicles and uniform.

Luxair undoubtably have the very best service record to date. Further to this, if any out-of-warranty repairs are ever required, we will always help with advising on replacement parts or simple faults and fixes. Luxair will cover out of warranty products for repair however this is a chargeable service. (Please note, this is subject to location and availability).
---
Some Of Our New Fleet, Ready For Home Delivery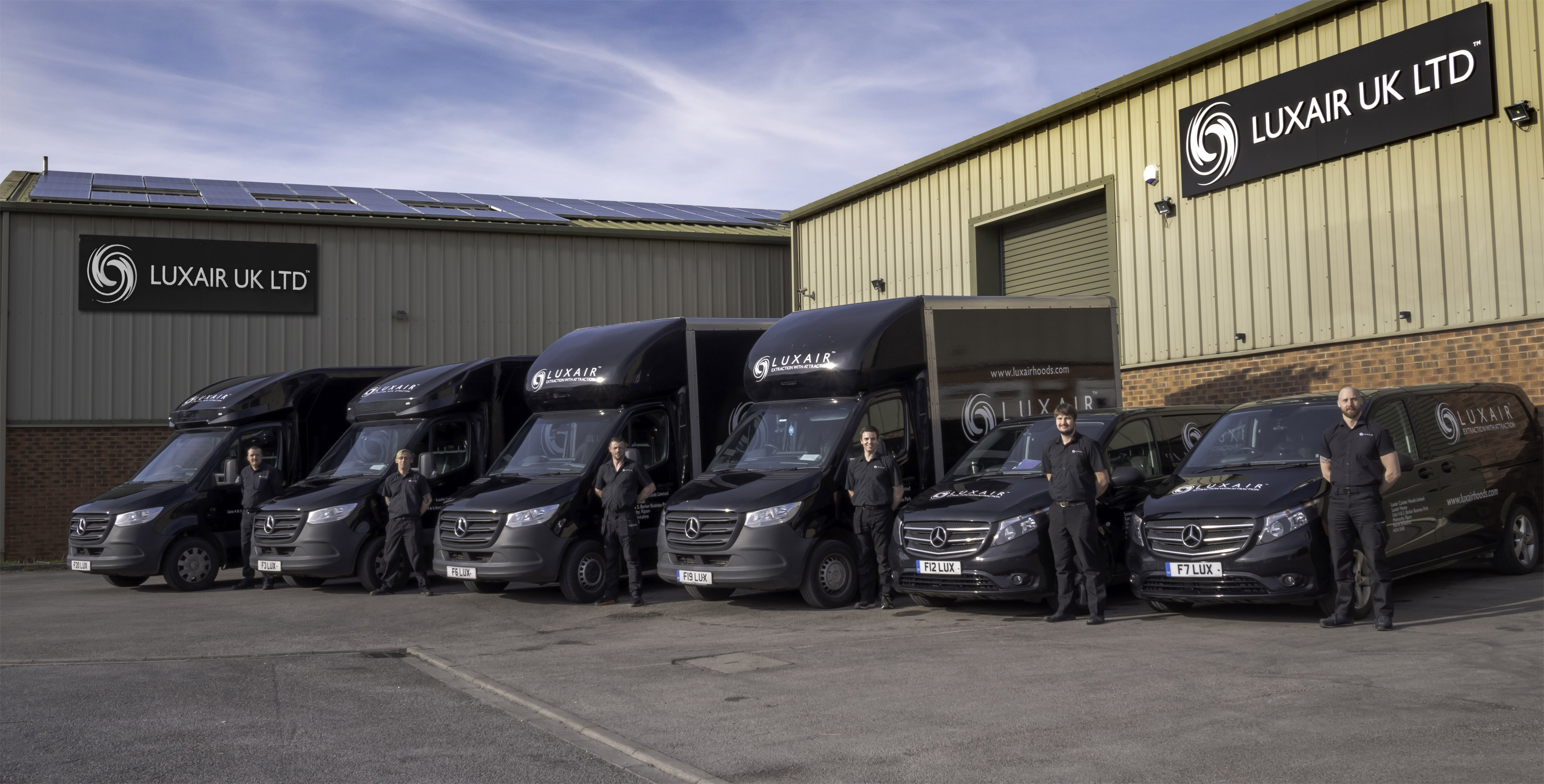 ---