*Offer Ends Sunday 2nd April 11pm Due To Limited Stocks*
Charcoal Filter Cartridge for Nuvola Stratos
CHAR-FILTER-NUVOLA-STANDARD

We recommend with this filter to change every 3 - 6 Months in normal usage of 2 to 3 hours per day. This will help keep your motor unclogged and free from odours,and to prolong the life of your motor.
This filter uses high quality and efficient granular carbon and odour reduction of 85-90%
Please Note: This carbon filter is for the Nuvola Stratos ceiling hood.
The steel holder is already included when you purchase the hood.
The price is for 1 pack of 1 filter. (Steel holder not included)
You will save £525.00 in 3 years if you purchase 1 x ceramic filter, compared to 16 x charcoal filters over the same period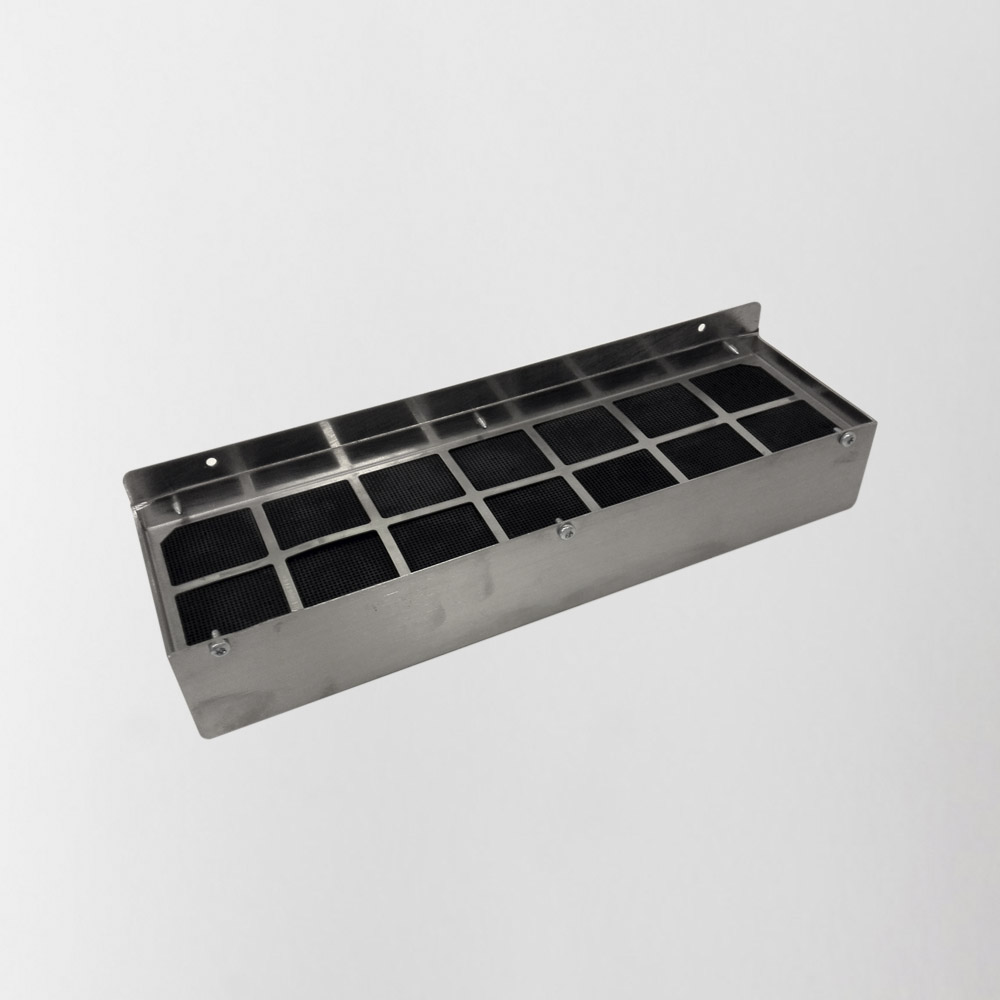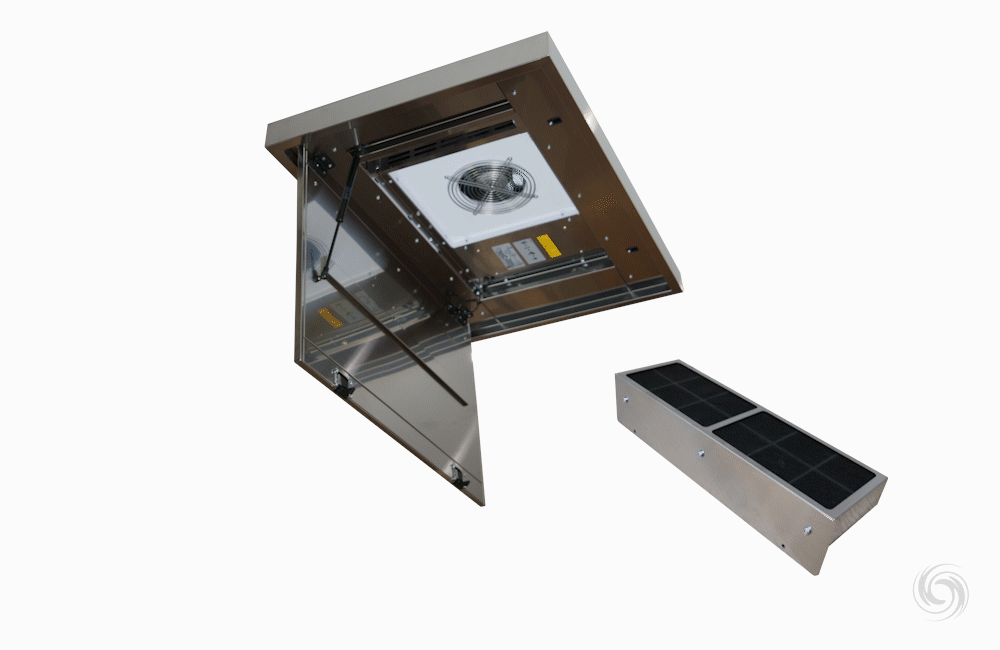 Nuvola Stratos - Charcoal Filter Cartridge
Related Products