SPARE-REMOTE-GEA
This remote has replaced the white remote with black buttons as in the picture above.
The remote needs to be paired, it will not automatically pick up the sensor in you cooker hood.
To pair the hood:
Disconnect from mains power supply for a few seconds or use manual button on the hood to turn off.

Reconnect electricity, when you hear a beep, push the central button on the remote once.

After 1 second press the same central button again (twice in total).You should hear a second beep.
The hood should now respond to the remote.
Please note the Gea remote has now changed design and will look like the product below. This remote is larger than the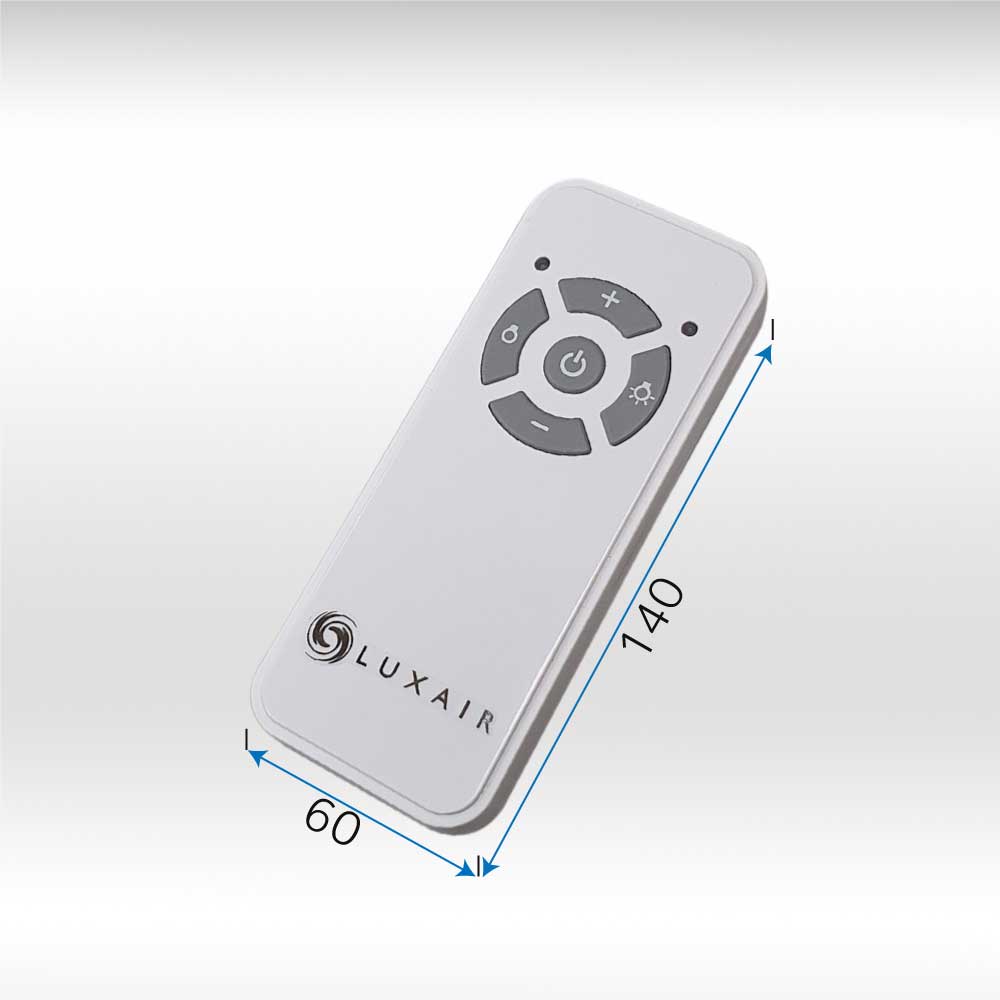 Remote Control Guide
PDF File - Opens in a New Window