Powerful Bathroom Fans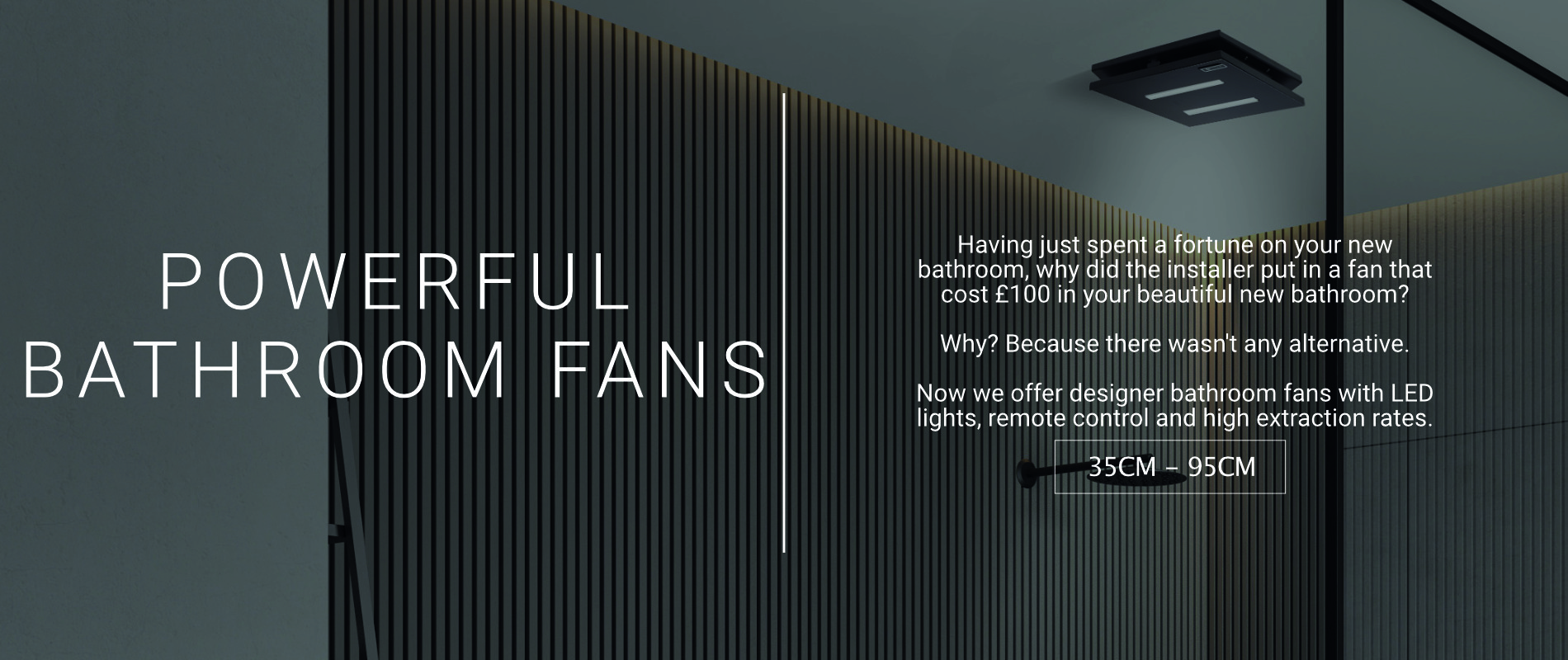 The idea for Luxair Bathroom Fans was born from one simple comment "why don't bathroom fans ever seem to work??" They are noisy, full of dust or totally inadequate for the size of your bathroom.
Having just spent a fortune on your new bathroom, then why did the bathroom installers put a small 4" fan that cost around £129.00 in your beautiful new bathroom? Why? Because there wasn't and isn't any other alternative ...until now

This in turn got the Director thinking, if it could be done for cooker hoods why couldn't the same extraction rates be transferred to bathroom fans. After extensive research on what was currently available on the market, the conclusion was that there was not anything in the current market place of good quality design that had good extraction rates.
---
Showing 1 to 12 of 12 (1 Pages)